:: Summer Nails ::
For those of you who really know me, know that I have a nail polish addition. Between kids, schedules, life, I hardly make it a priority to get my nails and toes done. Instead, most often than not, I enjoy doing them at home. I am super picky in regards to polish color, brands, and most of all variety. I am a complete Gemini that loves pretty summer nails. Here are some of my favorite colors and products that I use to create a good at home summer manicure and pedicure.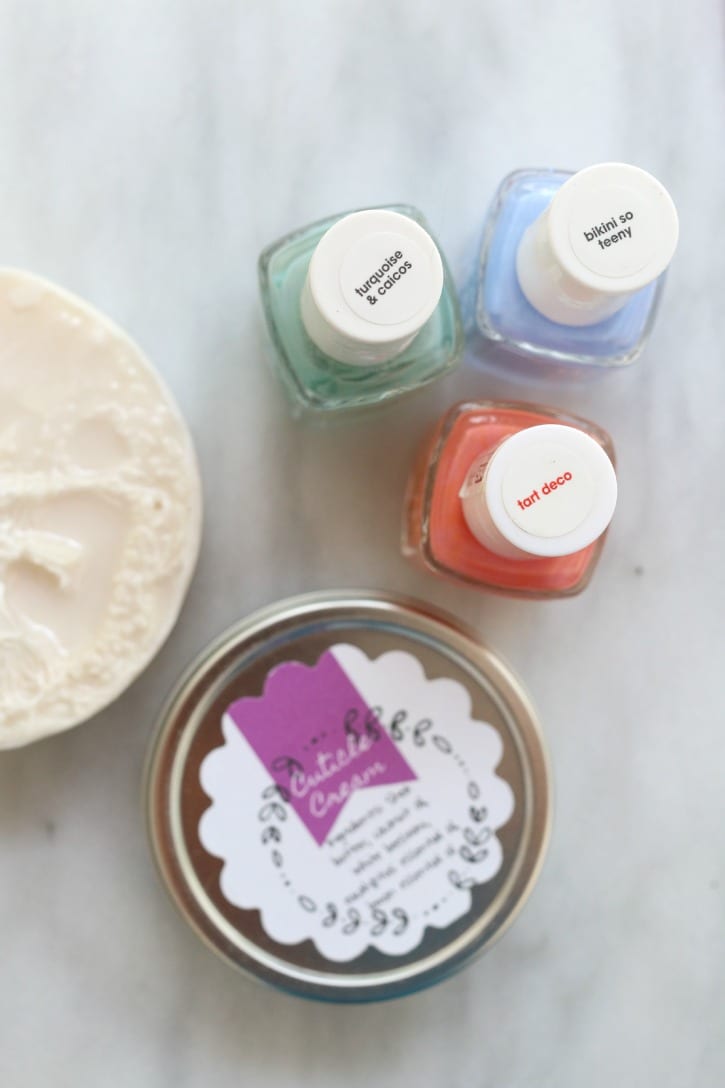 My favorite colors right now are all shades of green. From a bright jade green to a light mint green I love them all. Blues and corals are always a must have for the summer, so of course I have to mix it up with those hues as well. I usually always start my mani/pedi with a hand scrub followed by cutting and filing my nails.
I then move onto cuticle cream. If I have time I will soak my feet and hands as well with a foot soak or foot scrub. My absolute favorites that are handmade can be found at the Etsy shop, 3 Little Chicks Soap Bar. Specializing in handmade melt and poured soaps, foot soaks, and gift sets.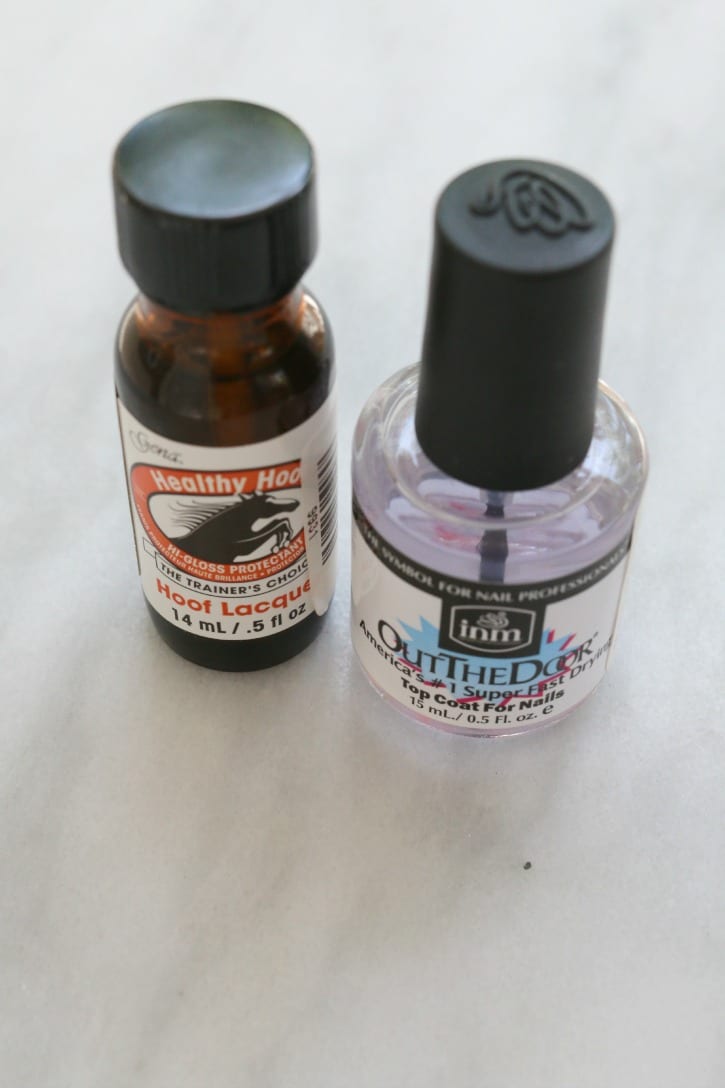 Once my nails are prepped, I start with a clear top-coat. Then I move onto the color of choice, Tart Deco by Essie. I usually will apply two to three coats. The magical ending must be an excellent top-coat. I swear by the two top coats pictured above as they will keep my mani/pedi for at least a week. They are both inexpensive and can be found at most beauty supply stores. Another fun additive I have been doing is changing up my nails with one or a few Jamberry's to make my nails look summer ready.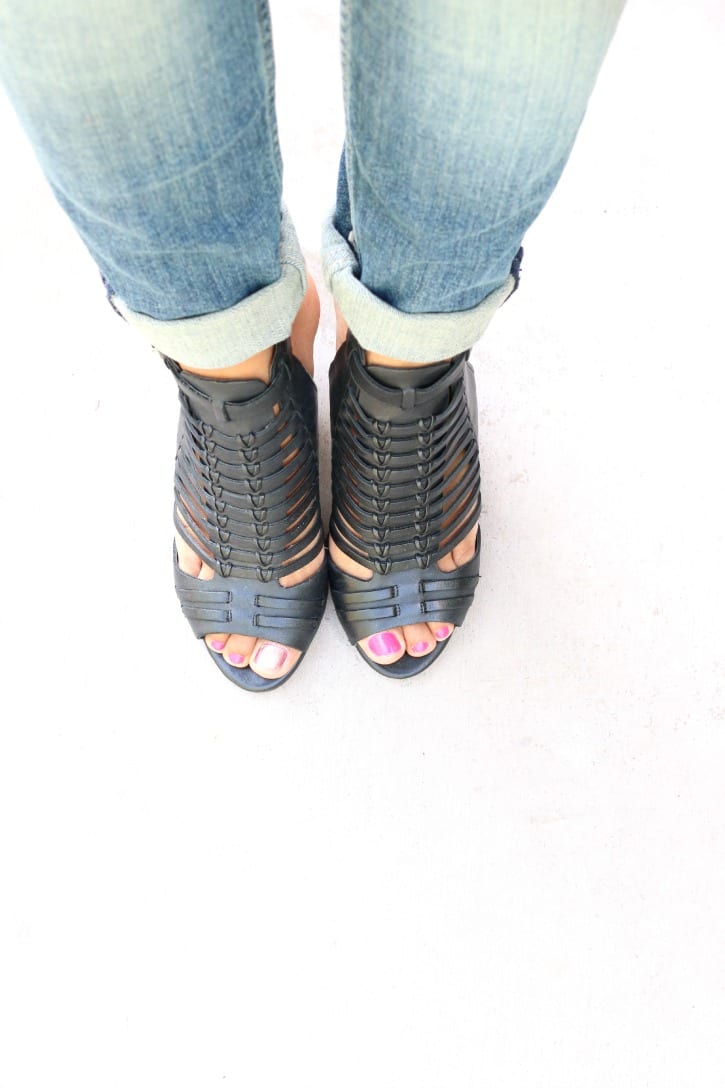 By only adding a few Jamberry's to both my toes and or nails actually has helped to keep my nails longer, as the Jamberry's sticker like adhesive stays on my nails for 10 days or longer. Have you tried them before?
I love pretty summer nails. Perfect when holding onto fun summer cocktails or wearing open toe sandals. What are some of your favorite summer nail colors? Do share as we are always looking for a new and fun nail color!