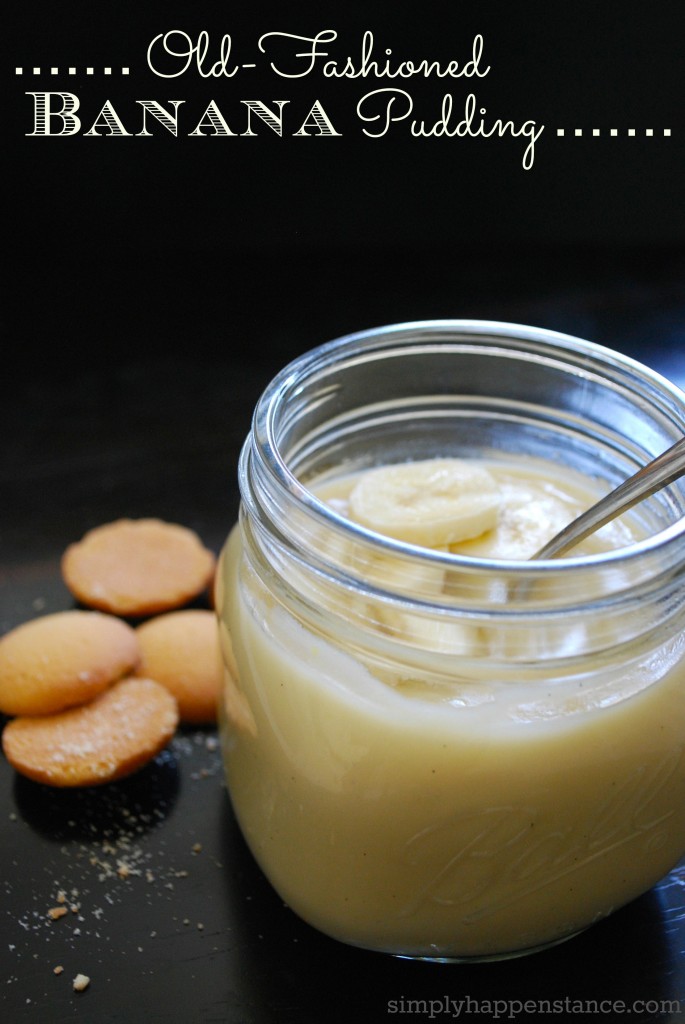 :: Old-Fashioned Banana Pudding ::
It really is simple. Use only the finest ingredients, pour some love into what you cook…. and the result is a rich, smooth, creamy dessert that will make your taste buds dance with delight!
You can adjust the sweetness of this particular dish by the amount of sugar that you add. It's all a matter of personal preference. After allowing the pudding to chill in the fridge, dish it up and top with perfectly ripe banana slices & crunchy vanilla wafer cookies. The subtle hint of fresh banana combined with the tiny flecks of natural vanilla bean in the pudding makes this an old-fashioned dish you'll remember!