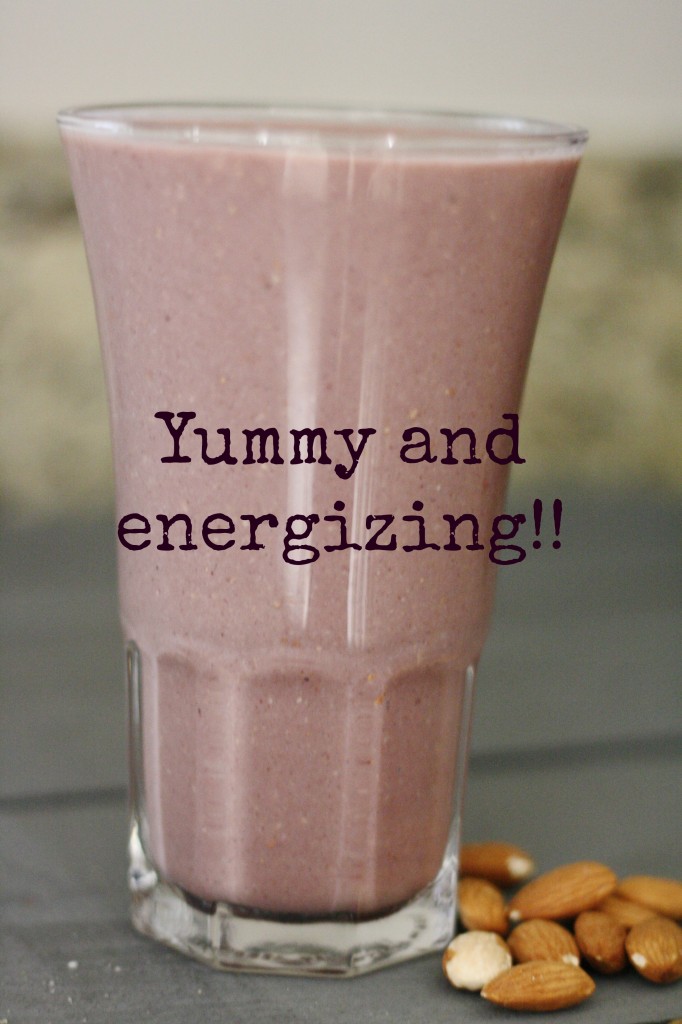 This banana oatmeal smoothie
is a weekly staple in my morning routine.
Angela's motivational post on Monday,
made me think of ways in which I try to
stay healthy all why being satisfied
by the food I eat.
This smoothie is a protein packed meal
with a boost of energy.