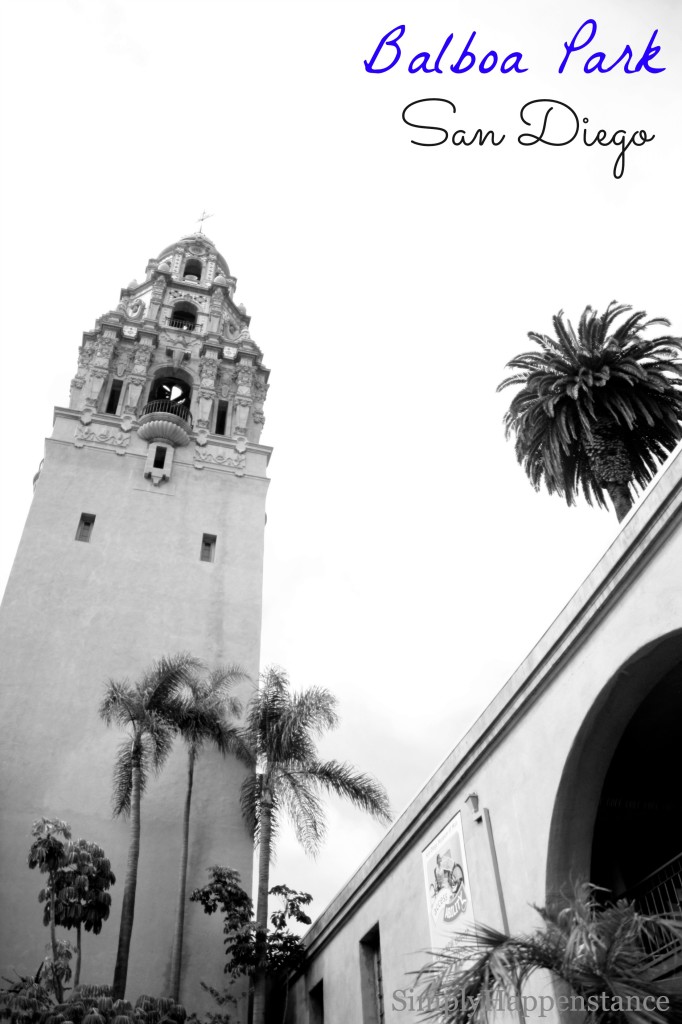 :: Balboa Park ::
This summer has been one of big change and big family events.
We have had my In-Laws sell their family home of 30 years move a couple hours away, as well as two of my sister's have recently given birth to healthy baby boys.

With all of this celebrating, we have had quite a bit of extended family time.

Some of this time has been spent meeting in San Diego for both the baby shower and birth of our latest nephew, Sebastian.

Because Mason and Madeline are the older cousins and have a tad bit of energy, Shane and I decided it would be a wonderful idea to sprinkle some scenic family time at some of San Diego's most iconic and historical spots.
San Diego is not far from our home, but long enough for the kids to get the wiggles in the car.
After a little t

raffic and a bit of boredom later, we ended up at Balboa Park.

I had not been to this park since I was a child but what I can say, it is as beautiful as I remembered.
A recent article in Sunset Magazine ignited our interest to add Balboa Park to one of our visits.
The park has endless possibilities of grandeur.

Museums, gardens, and walking paths are entwined in the rich Spanish and Mission revival era of San Diego.

The buildings along with the many gardens have been used in countless movies, including one of my favorites, Citizen Kane.


Of course all of our adventures, must have a train incorporated in the fun.
It's Mason's favorite past time and Madeline has learned to love trains as much as her older brother.

Balboa Park has an incredible model train museum.

The San Diego Model Railroad Museum was added to the park in the 1980's.

To our

delight, the kids were asked if they wanted an up close view and demonstration of the mini scale version of the Polar Express and Circus Train.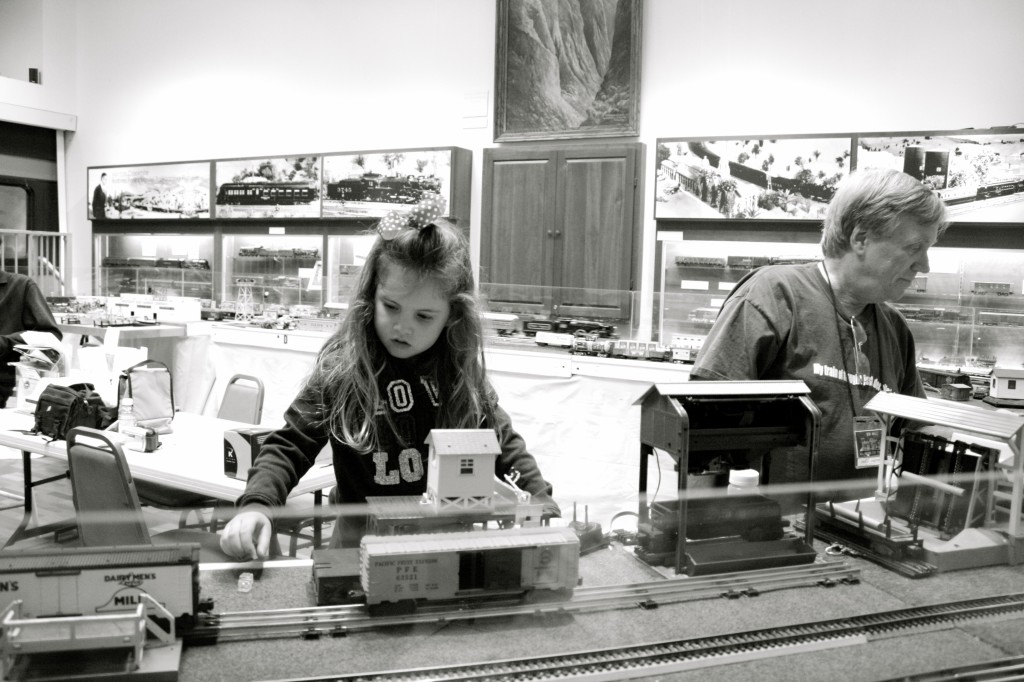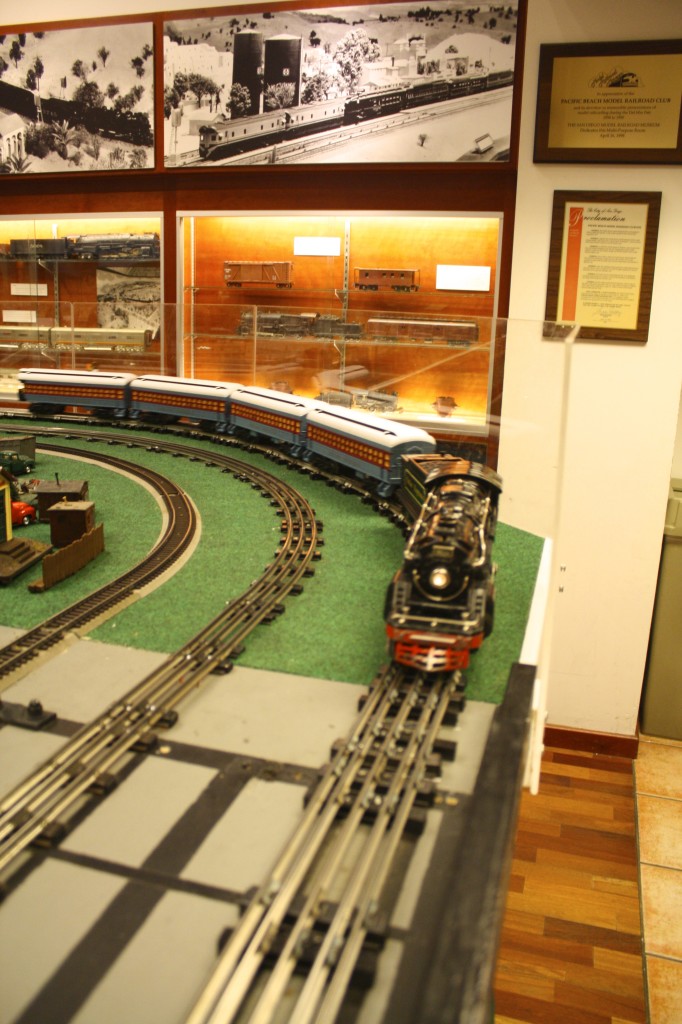 The museum has several rooms themed with various Lionel model trains and interactive displays.
Each room was built by various Train Clubs, so the themes created range from small town displays to old ghost towns. Mason and Madeline loved every one of the displays and enjoyed playing "engineer".

I highly recommend visiting Balboa Park in San Diego.

Each visit can be filled with a different adventure, just by changing your path into the park.

We can't wait to go back!