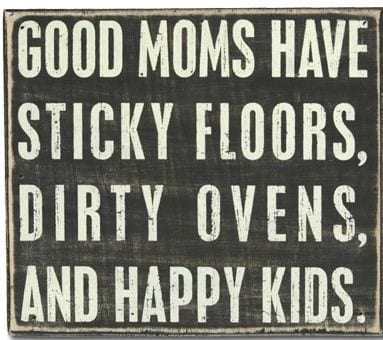 :: Weekend Lovelies ::
Happy Mother's Day! It is a day of celebrating the joys of motherhood while being thankful for our own Mother's, Grandmother's, and not to mention Mother-in-laws. This Mother's Day we are hopeful for a day of peace and quiet while enjoying some family time. We are sincerely hoping for a day of rest from the usual clean-up, so much like the quote from Tulips and Flight Suits. It is the perfect excuse to let the house duties go for the day. As mommies we sometimes need a little break and time to recoup. We am simply dreaming of a much needed getaway…..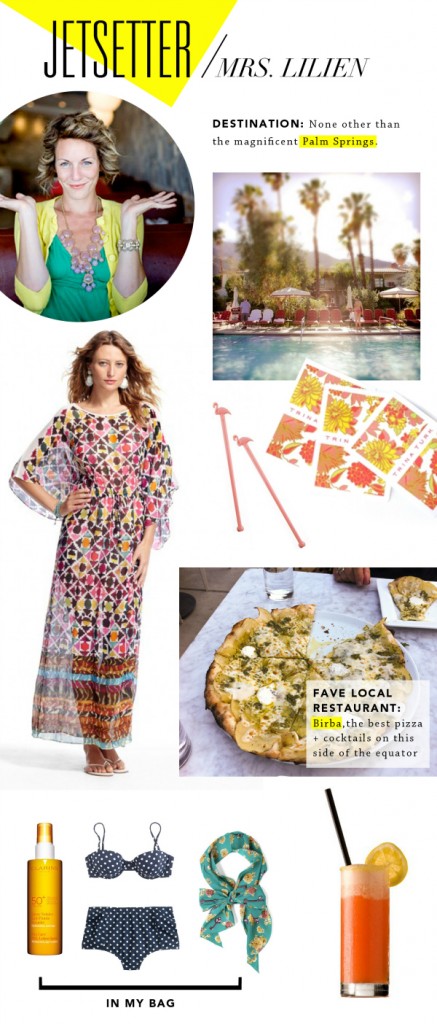 With busy schedules sometimes workouts take a back seat to the daily grind, but with My Yogaworks you can find the time to add a little yoga into your life. As a member of Yogaworks, I often find some weeks I can't make it into the studio but with this program I can add a little OM into my life at home.
This is a wonderful way to celebrate the Mother in your life. A Wood Snap is on my wish list and we think they would be a wonderful gift for the grandparents. It's a great way to display family photos or art work.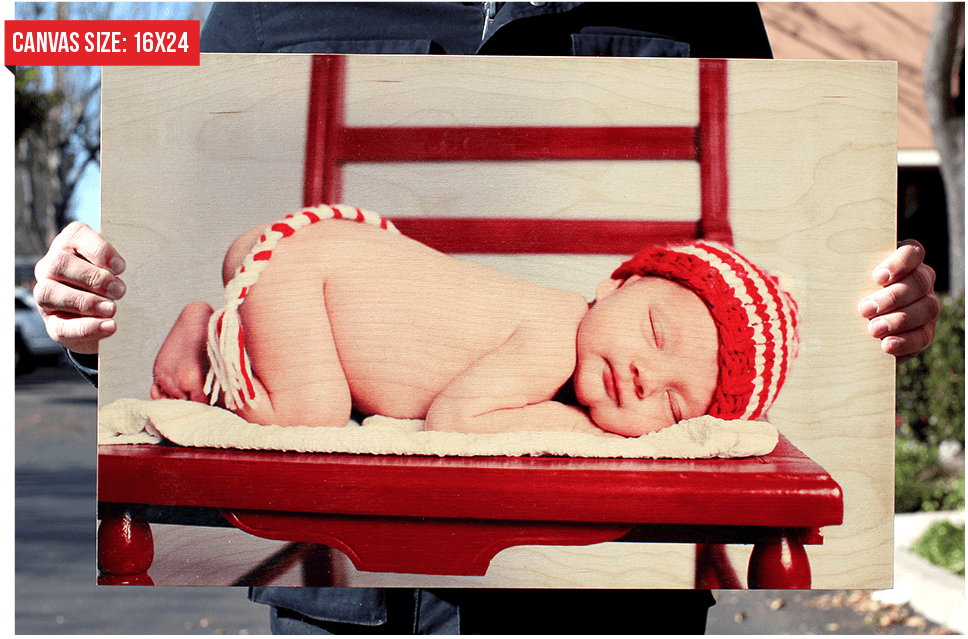 I love being a mommy, but as we all know it's about balance, and sometimes it's hard to find it. I was lucky enough to take a little time out to celebrate Madeline's upcoming birthday with a little Mommy and Me photography session. It was quality time well spent and the pictures reflect some unforgettable precious moments. I will forever cherish this picture of Madeline being a little girl. It was the perfect girls day!
Okay we admit it, Mother's Day gets a bit hectic around here. Cards are super important, but sometimes you get a behind and want a little more creativity and emotion in your gift. For Mother's Day via preschool, I received a print out of questions my kids have answered about me. Heartfelt and the perfect gift. Last year, we used The Girl Creative Printables and the kids answered the questions and sent them to their Grandmas. Simple and well thought out. They were a hit!
Cheers to a great weekend!
xo, Simply Happenstance