I may be biased as I heart Dana Point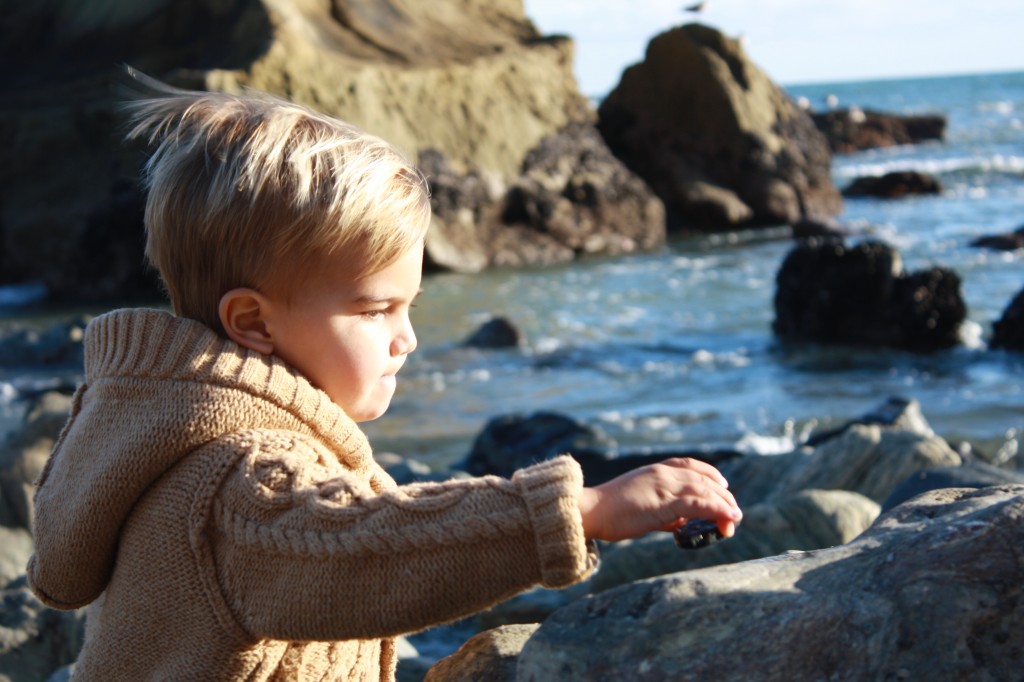 BIG TIME….
The City is full of history,
from the days of its discovery by Richard Henry Dana Jr.
to the "Killer Dana" surf break,The Beach Boys and Doheny…….
It is a beautiful harbor with wonderful hiking trails and
I have been lucky enough to have worked
along side with clients and the City on various
community events in the past.
Shane grew up going to the Ocean Institute as a kid.
As a family we have enjoyed playing in the
tide pools and various children's programs at the
at baby beach and Strands, as well as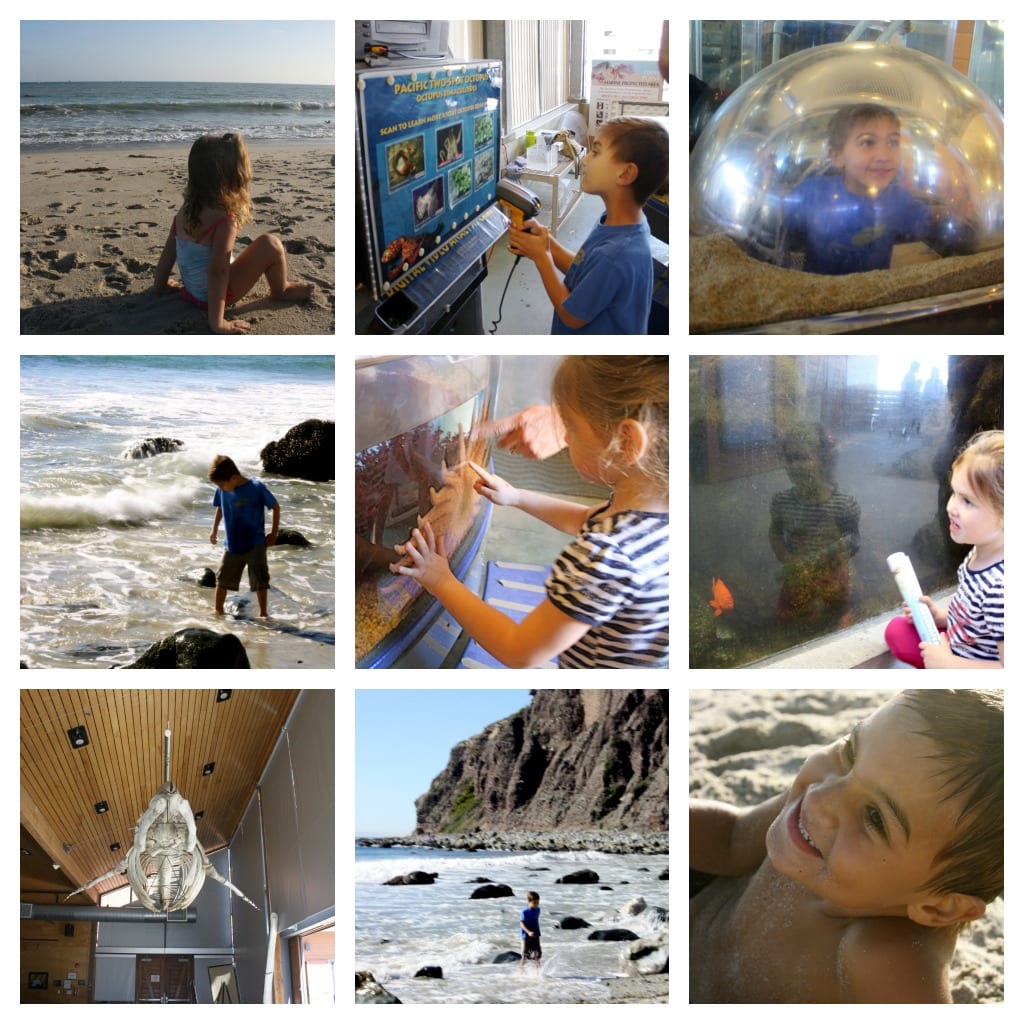 *******************************************************
This weekend is the kick off to numerous family fun
events that take place in Dana Point Harbor.
March 2 and 3rd will be the first weekend
Dana Point serves as a landmark for Whales
migrating from Mexico to Alaska during
peak season December to April.
The Harbor's design and open parking allows for
easy access for visitors to view the open ocean views
as well as hiking to the top of the Headland's to
see the whales migration in the distance.
This year's events include:
Movie in the Park, Magical Migration Parade,
Ocean Awareness Day, Rubber Ducky Race and lots more!!
These community events make this town a great place
to vacation with family.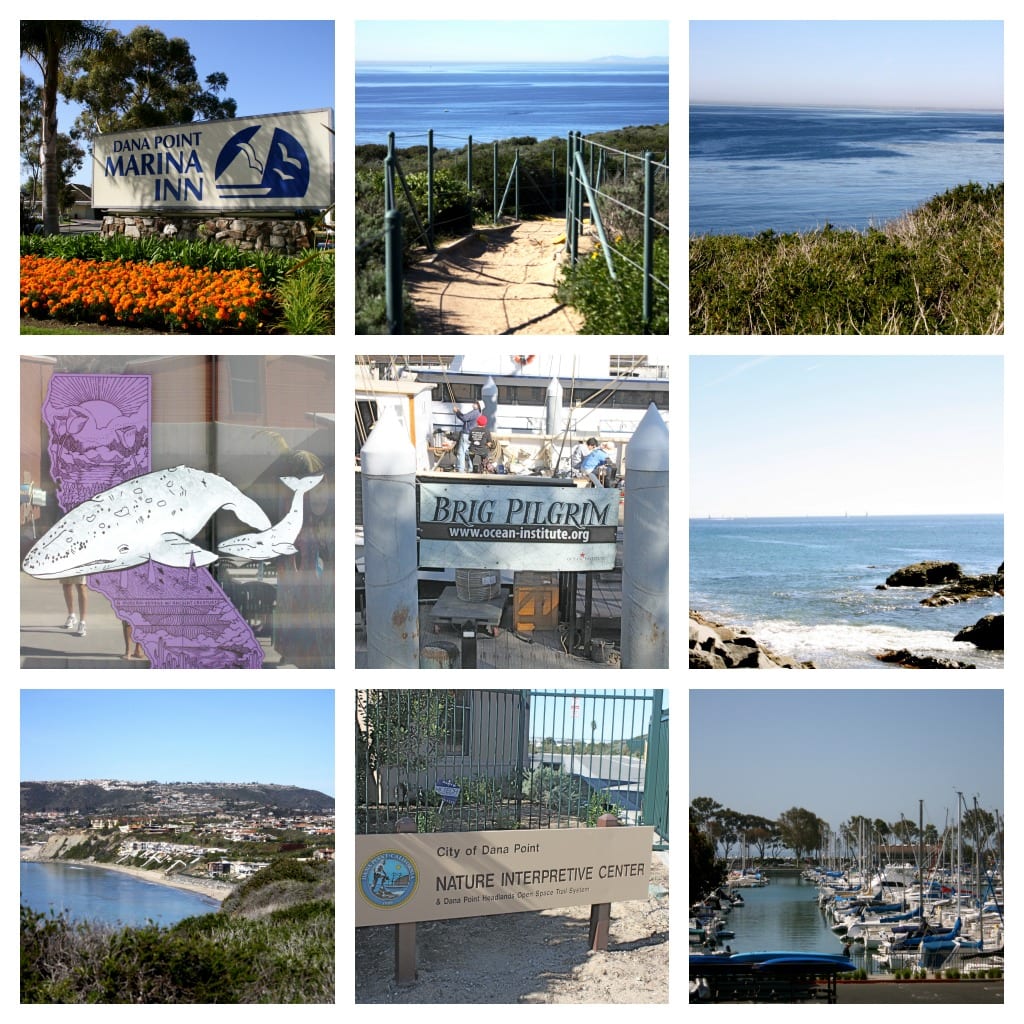 If you can't make it to this event with your family,
I do highly recommend making and researching a trip
to Dana Point, California.
With reasonable rates and a beautiful location
as "the only hotel in the harbor"
various restaurants and shops in the harbor.
The city is drivable to San Diego, Los Angeles,
Future upcoming events are:
Come down and make a few family memories
of your own……..