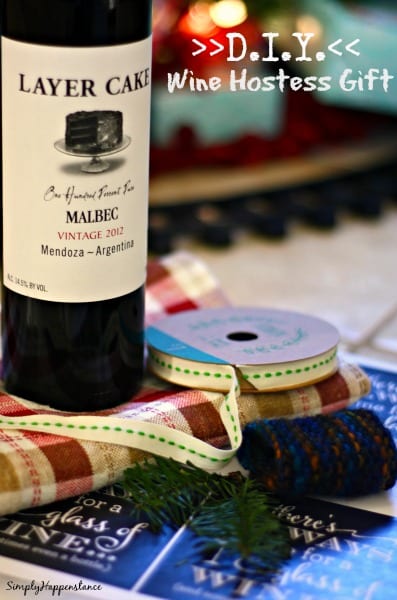 :: D.I.Y. Wine Hostess Gift ::
Do you have 12 holiday parties to go to and not a gift insight? This easy D.I.Y. Wine Hostess Gift is a great way to present wine at the next party you attend. Whether it be for Christmas or New Year's, these two D.I.Y. ideas are a great way to use simple items to present that bottle wine you need to bring to your next event.
I love wine. Shane and I enjoyed our 10-year anniversary in Napa and Sonoma, so for us wine is a wonderful gift to both give and receive. I love to drink red or white as I like them both. I tend to sway more towards a Sauvignon Blanc or a lovely Bubbly as my choice for white, and as for Red I do enjoy the affordable yet sensational Layer Cake. Their Malbec is bold and earthy, while their Cabernet is spicy and fruity. Layer Cake pairs well with holiday meals.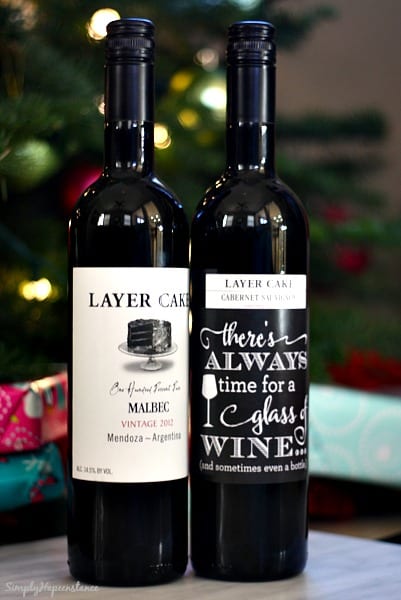 [Read more…]