:: Changes on the Horizon ::
Today marks our one-year anniversary on the mountain! In some ways it seems like we've been up here forever, in others… it seems like just yesterday we were waking up amongst the trees for the very first time.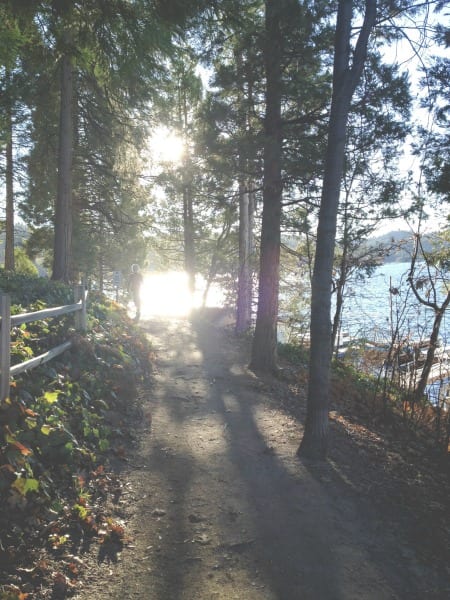 We have shared some of the sweetest moments as a family, creating memories that I hope will be imprinted in our minds for the rest of our lives.