From traditional to modern, Nicole and I both LOVE design and architecture.
Personally, if I were to be a house…..
I'd choose to be this one!
This stunning Estate is located in the province of Cáceres, Spain.
Ábaton Architects did a brilliant job of transforming an abandoned stable into a family home.
They renovated the structure in a way that would be "consistent and respectful with the environment."
How lovely is that?
Indulge for a moment and view this inspirational house….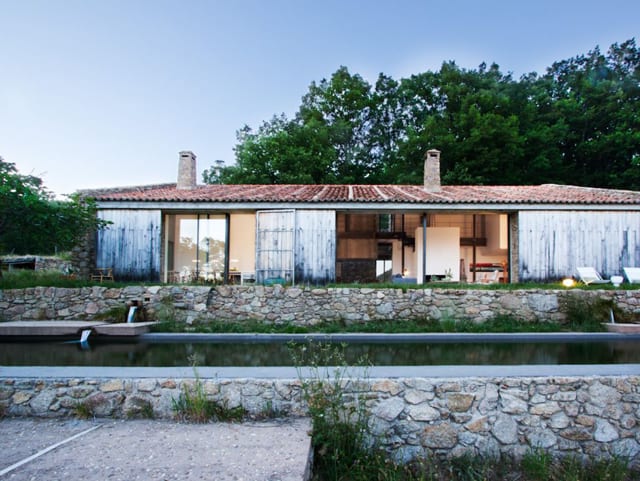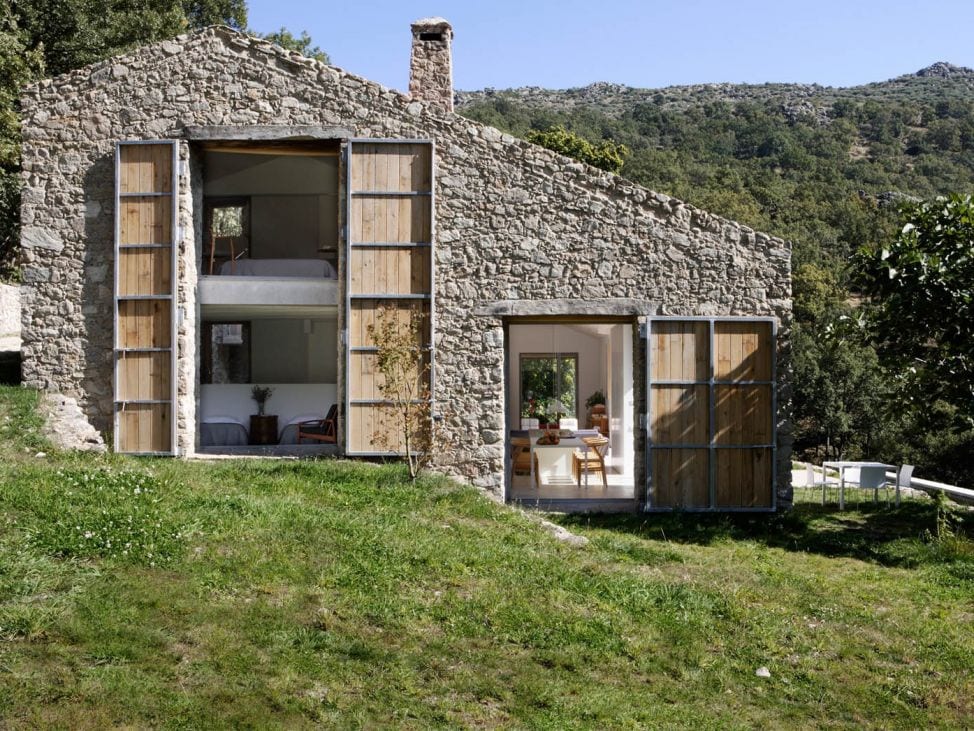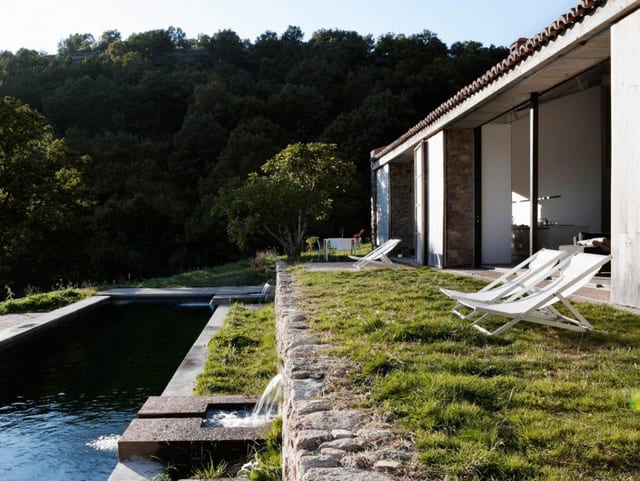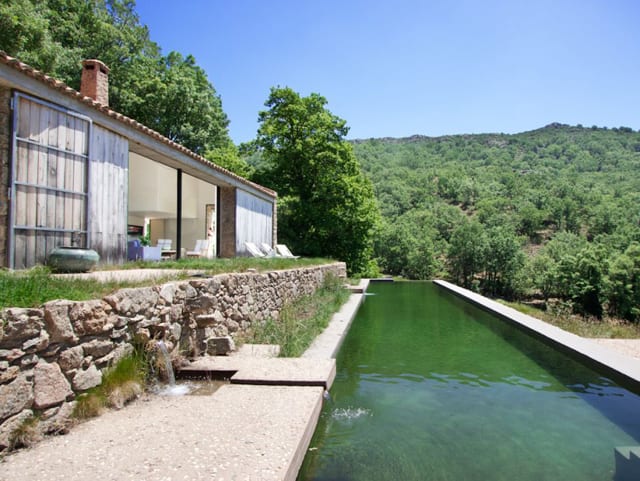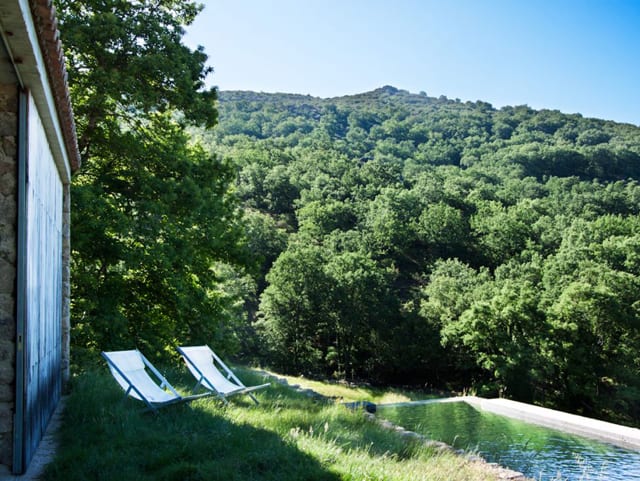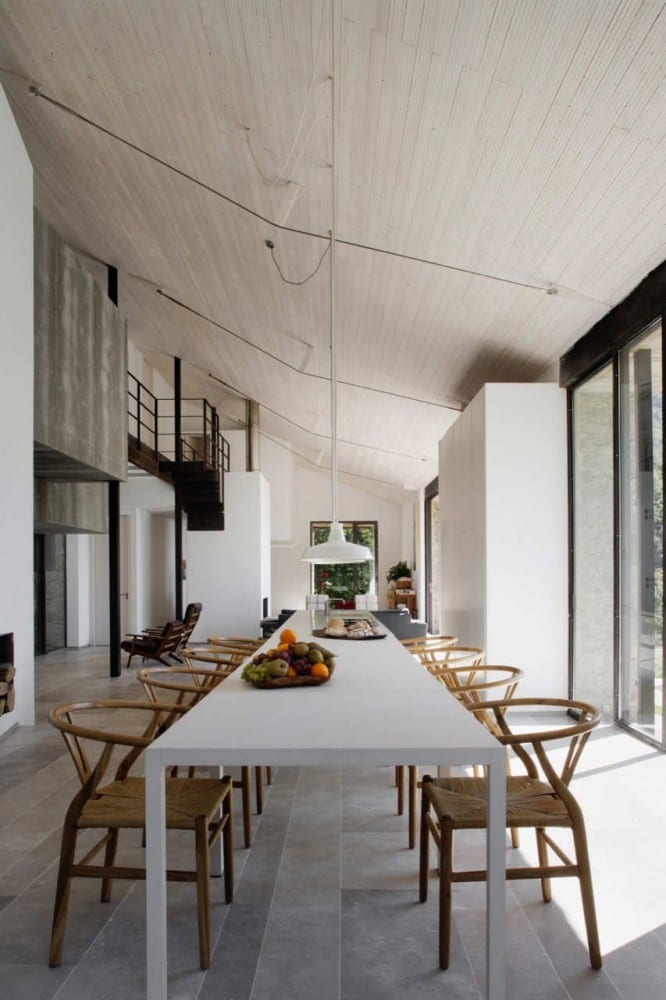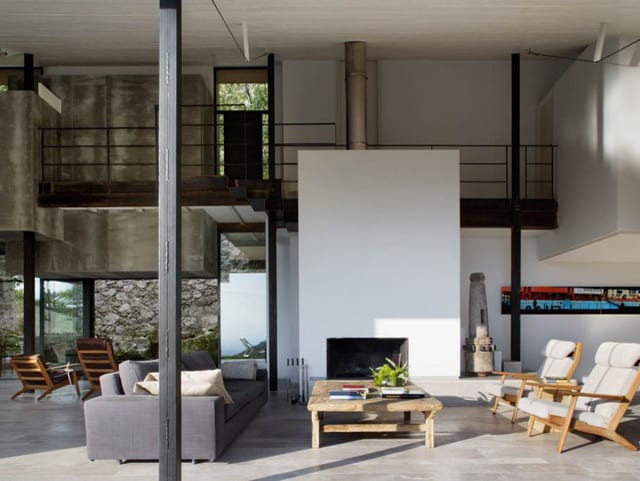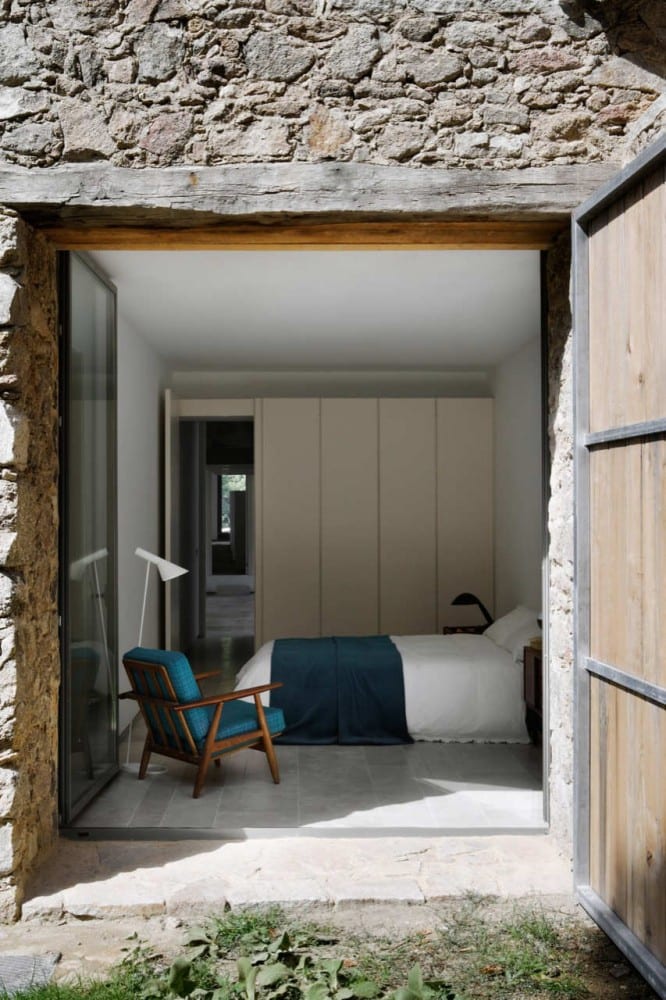 Photographs: Courtesy of Ábaton Architects
{xo, sara}