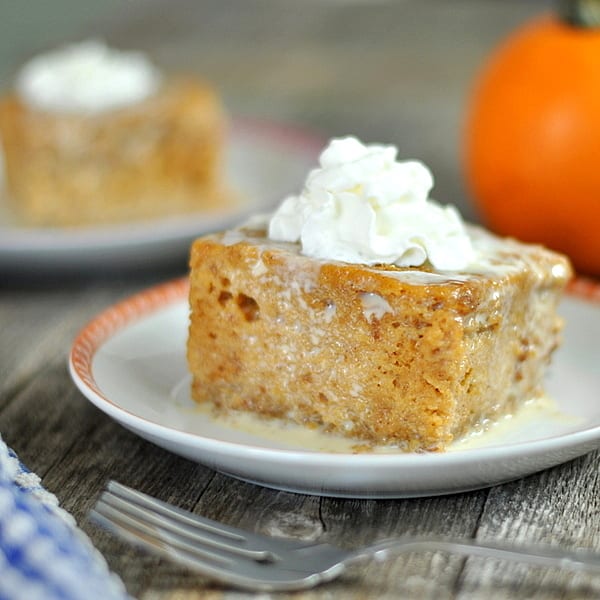 Pumpkin Tres Leches Cake | Cookmee.
We love the Fall.
Here in Southern California we are thankful and praying for this weekend cool down.
  Our favorite thing to do is bake.
We love baking and we love baking items that are Pumpkin related.
For now this post will show you what we have in store to create this weekend.
Sara and I are very hopeful that one of us will be able to create this recipe to perfection.
I myself have baked the Pioneer Woman's Tres Leches cake over the summer,
but I hope this one can step up to the plate.
It should because it has the added edition of pumpkin!