:: Pesto and Burrata Grilled Cheese ::
The day after Halloween was the perfect fall day. The first day of November greeted us with a little rain and some gloom, allowing us to recoup from our busy night of trick or treating. I decided after a long week of running around, it would be a fantastic day to make Pesto and Burrata Grilled Cheese. Gooey and flavorful this adult grilled cheese pairs perfectly with a nice glass of wine or beer, a cozy fire, and a warm cup of soup. Fall weather please stay so we can enjoy another round of these quick and easy Pesto and Burrata Grilled Cheese.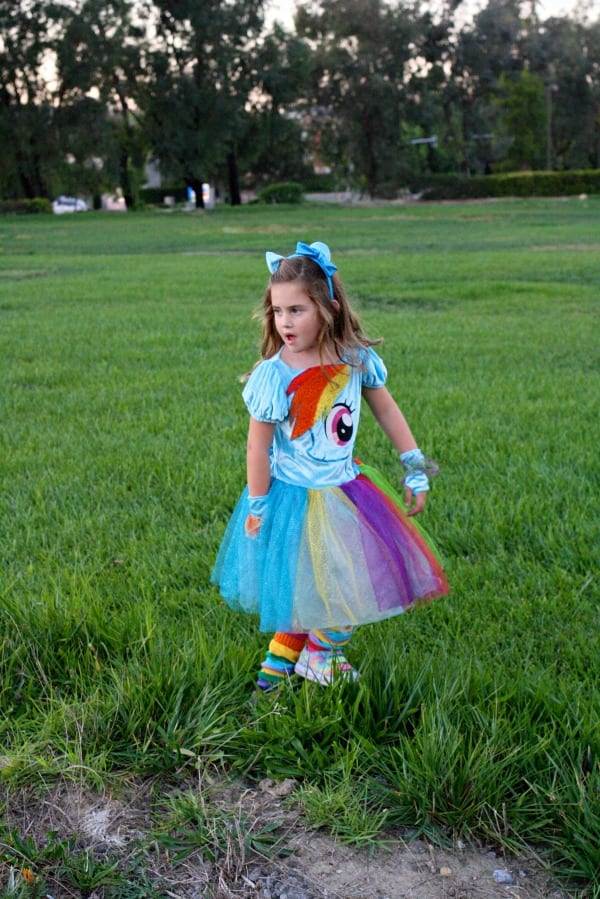 Our Halloween was eventful in all the right spooky ways. Rainbow Dash and Honest Abe Lincoln got to wear their Halloween costumes to a trunk and treat, a class party, and a Boy Scout event.
After a week full of Halloween activities, these kiddos were happy to relax for most of the day at home. I love easy days like that. Not a lot of rush, but enough to keep us busy around the house, making us crave a quick and easy meal. This recipe for Pesto and Burrata Grilled Cheese may be a simple meal, but it's flavor combination will make you crave more grilled cheese nights in.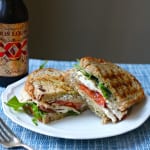 Print Recipe
Pesto and Burrata Grilled Cheese
Ingredients
1

loaf of sliced whole wheat sourdough

1

pound

of sliced turkey deli meat.

1

container of burrata

1

container of pesto

1

bag of arugula

1

roma tomato

sliced

1

tablespoon

unsalted butter at room temperature

Balsamic vinegar for taste.
Instructions
Turn on the heat on medium low on your cook top.

Place a large pan or grill pan over the heat.

Lightly butter the outside of two slices of sour dough bread.

Place the bread down in the pan butter side down.

Lightly spread the pesto on each bread slice that is facing up.

Add chunks of burrata and the some sliced turkey the bread.

Lightly place on side of the bread on top of the other making a sandwich.

Flip the sandwich over until lightly browned and the cheese is melted.

Take off the cook top and add some arugula, tomato, and a drizzle of balsamic vinegar for taste.