On Tuesday I had to meet up with my client Dana Point Marina Inn.
Annually I take pictures of the hotel and its surrounding areas.
I love this time as I get a moment away from being Mommy and actually get to use my camera
and try to work on some of the skills from classes I have taken in the past.
I get to slow down and visually look at the beauty of this small town.
There are some amazing walking trails that have panoramic views of the Pacific.
I try to take this small amount of time,
when I am finished with taking photos,
to walk one of these trails and take the time to just "BE" in the moment and watch the fog roll out.
Here is what I got to view….pure beauty!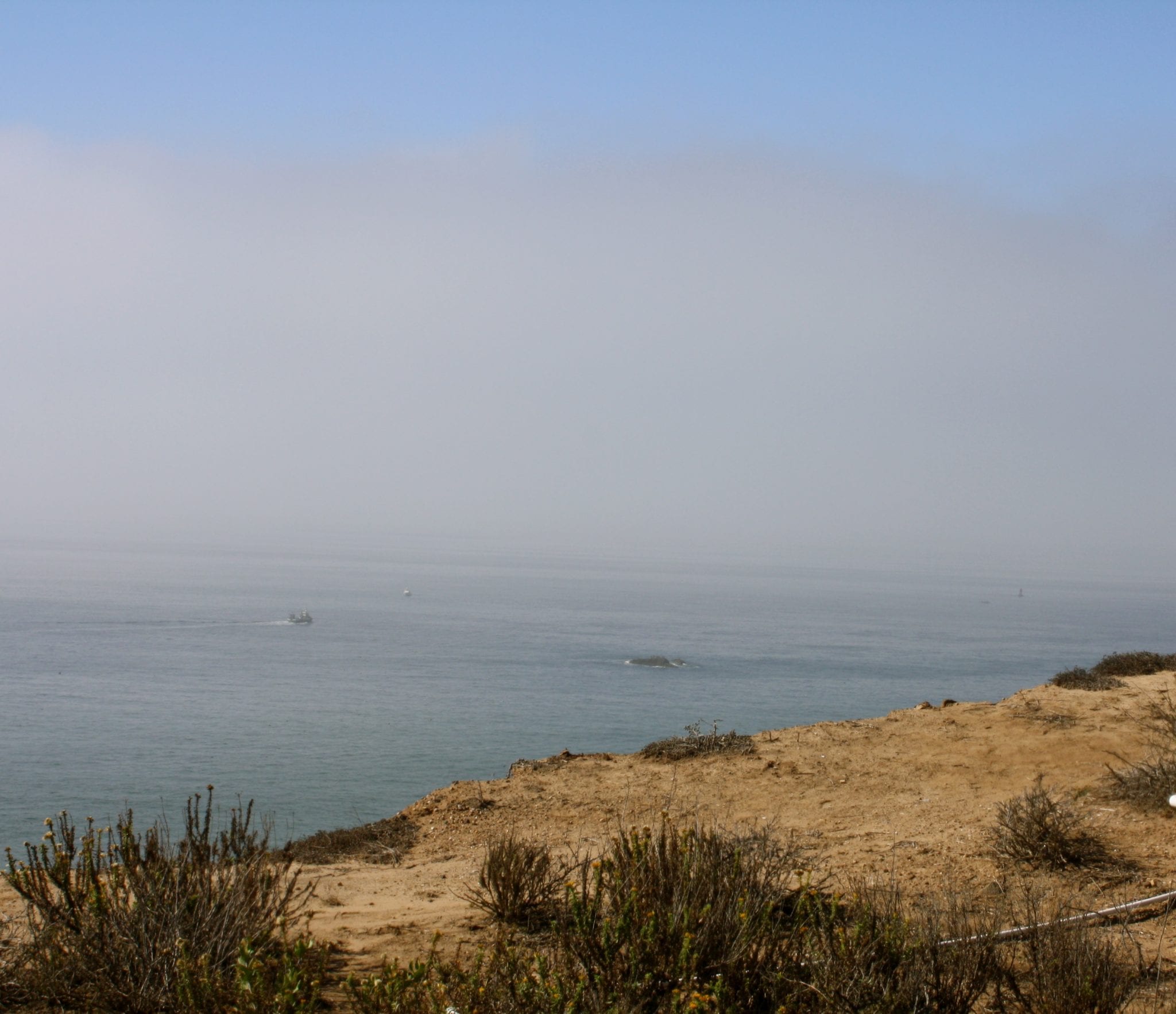 {xo, Nicole}