:: Homemade Playdough ::
We love summer, but sometimes it can get a little busy. How about some Homemade Playdough for those days when you spent a too much time in the sun!
The kids and I have had our share of the pool and beach time. In fact lately, I think I might have experienced a little too much sun. Yes, I have been responsible reapplying the sunscreen but after dozens of loads of beach towels, I decided it might be a good time to stay inside during the rain and make some Homemade Playdough.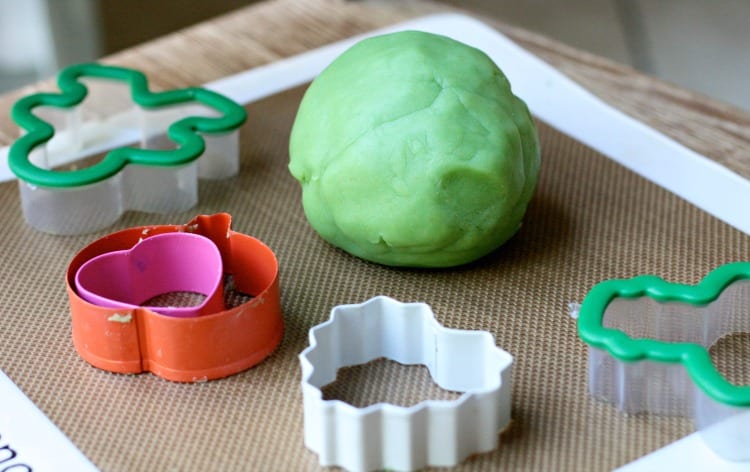 Yes you heard it right, rain! Here in Southern California we have had so very little rain that it felt like a miracle that we had some this past weekend. I miss the rain. It gives us an excuse to slow down and figure out the homestead.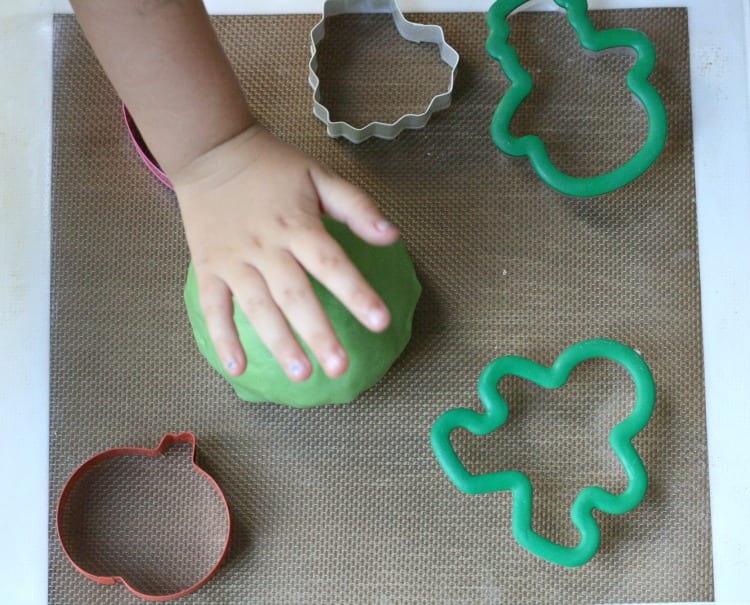 Madeline had been asking to play with Playdoh. We have a whole rack in our garage devoted to this stuff, but I thought it would be a good project to make a batch of Homemade Playdough. It's easy and it gives the kids a creative outlet during these long summer days.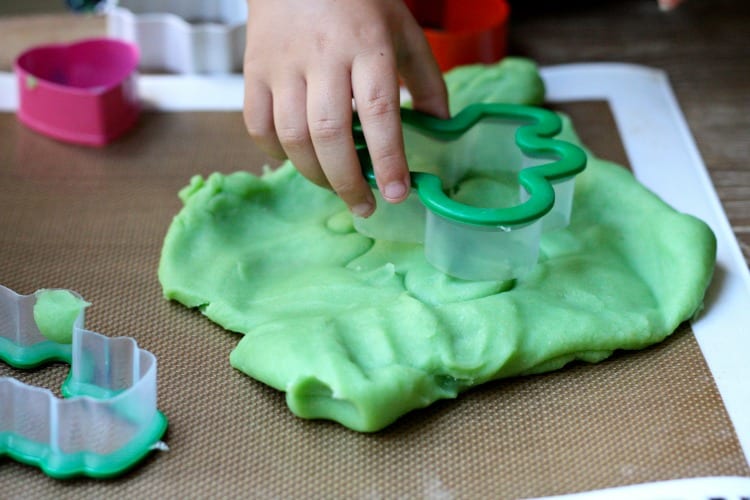 This lovely smelling dough is actually quite therapeutic. Add in a few beads in the dough to help with fine motor skills. I used to do this when Mason was younger. It helped with his pincher grasp for writing. Here is my favorite recipe.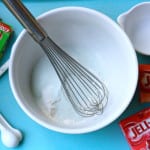 Print Recipe
Homemade Playdough
Ingredients
2

cups

all purpose flour

1

3 oz. package Jell-O

1/2

cup

salt

3

tablespoons

cream of tarter

2

tablespoons

vegetable oil

2

cups

water
Instructions
In a large bowl mix flour, jell-o, salt, cream of tarter together.

Add in 2 cups of water.

Mix.

Add in vegetable oil and mix again until smooth.

Pour batter into a skillet and cook for 5-7 minutes until thick and not shiny.

Let the the batter cool and pour back into the bowl.

Knead dough.

Ready to play.