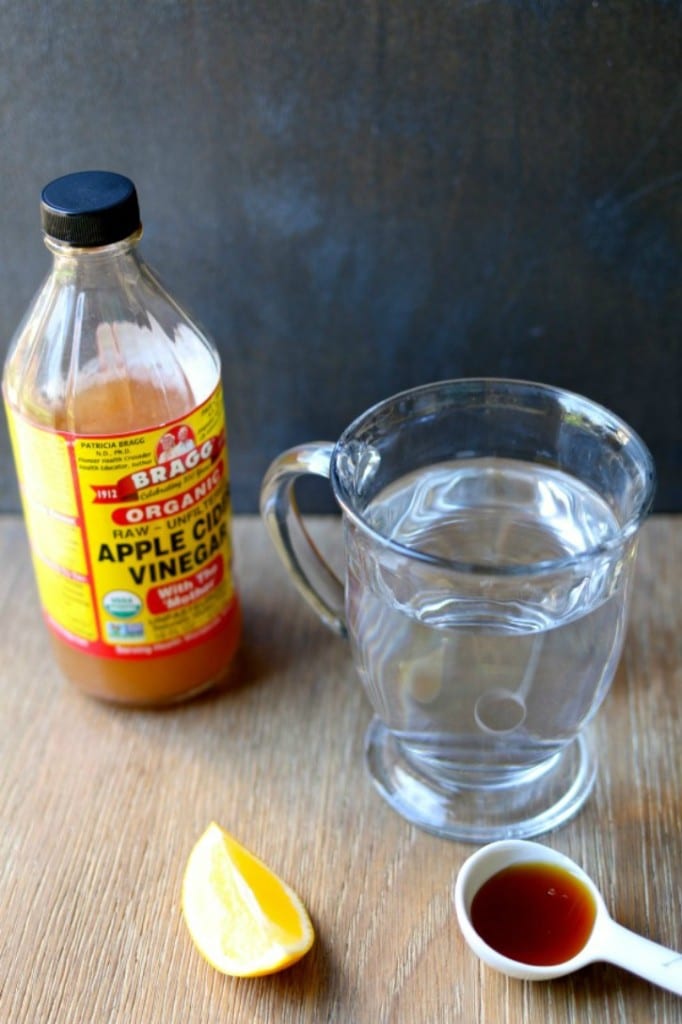 :: Easy Cold Remedy Drink ::
Raise your hand if you have had this dreaded cold that has been going around? You know the one with that rattling dry cough that lingers for a week or two. This recipe for an Easy Cold Remedy Drink has gotten Sara and I through cold and flu season. It's a god send and it's easy to make and it really does work! We promise.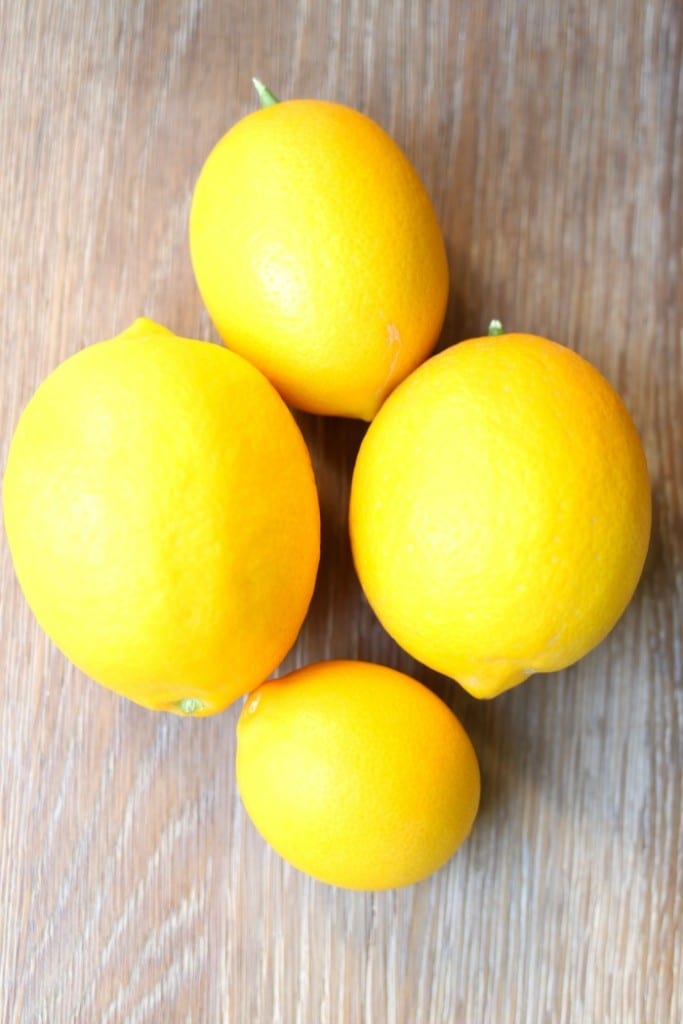 Years ago I was watching Martha Stewart, and she said during one of her health episodes that she drank two tablespoons of apple cider vinegar. Blah, I thought to myself, who would want to do that, but then again that was before being sick with kids and a fire schedule made me want to flee to the looney bin. Sara and I got to talking. She told me that she too drank apple cider vinegar when she was feeling run down. So I tried it. Did I like it…not so much, but it has grown on me and every time I start to feel run down from life I make it. So, before life gets to that moment where you feel like it might be on the edges of a sad country western song, make this and feel better. Really check out the healing properties of Organic Apple Cider Vinegar and you will see why we drink it. Keep well and it works miracles during allergy season! Check out our old Instagram post of this recipe. One year of making this Easy Cold Remedy Recipe and still going strong!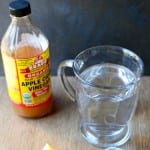 Print Recipe
Easy Cold Remedy Drink
Ingredients
1

lemon wedge

8

ounces

of hot water

2

teaspoons

Bragg Organic Apple Cider Vinegar

1

tablespoon

honey
Instructions
Heat water

Add the apple cider vinegar, honey, and the squeeze of the lemon wedge into the water.

Stir and drink three times a day.