:: Chipotle Cheese Dip ::
We are smack dab in the middle of summer; let's celebrate with this easy Chipotle Cheese Dip. Last week, my husband was invited to a poker night. It was his first time playing with this group of fun guys from our daughter's Indian Princess Group. Though we were just coming back from vacation, I had to think of something quick and easy that he could take to the get together. This simple Chipotle Cheese Dip is packed with flavor and heck, it's made with cheese so what is there not to like about it.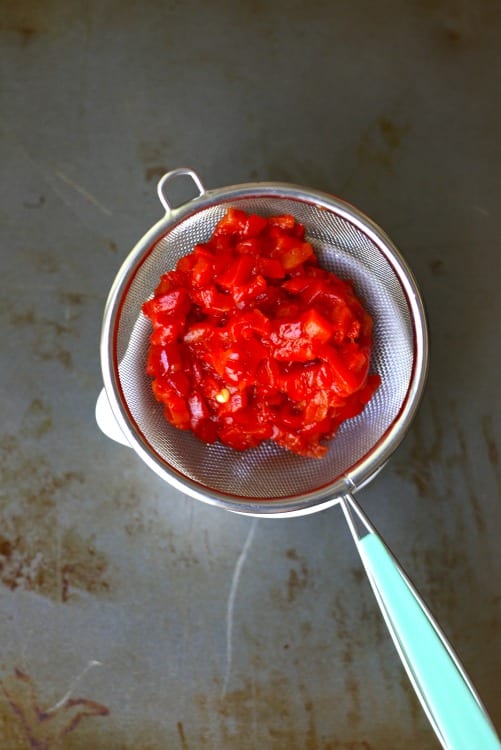 This recipe is an oldie but a goodie. It's one of those dips that can make an appearance during the summer or football season. It's spicy and smokey taste from the chipotles and their adobo sauce makes this Chipotle Cheese Dip makes it a sin worth committing.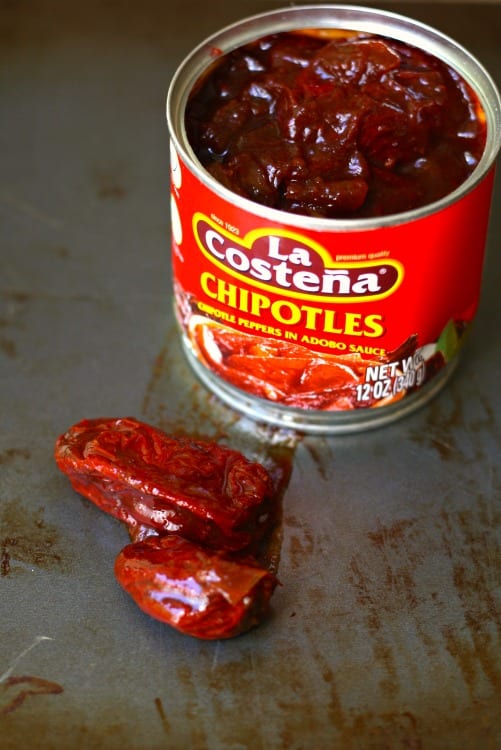 I was hoping that this Chipotle Cheese Dip would put these guys in the zone, and forget their poker faces. Four ingredients, a wooden spoon, and a large bowl and that's all it takes to make this super simple appetizer. The guys gave it two thumbs up and my husband made another batch at the fire station. I bet this would even taste delightful topped over a grilled summer burger. Yum!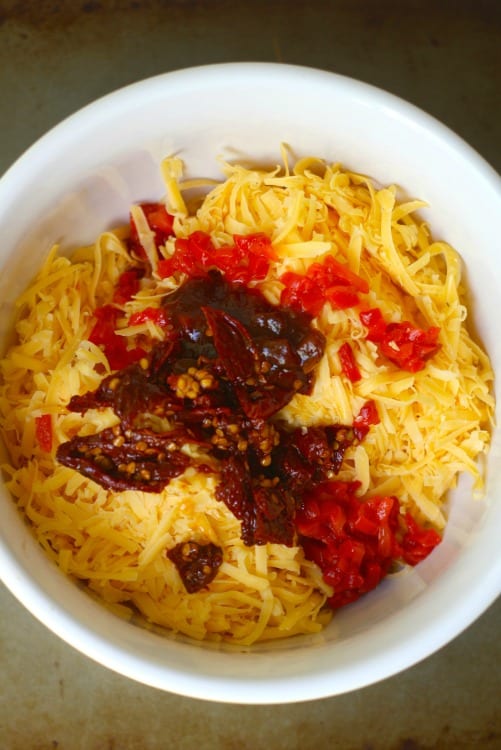 Print Recipe
Chipotle Cheese Dip
Ingredients
6

cups

shredded extra sharp cheddar cheese

2

cups

Mayonaise

1-4

oz.

jar of diced pimentos drained

2

chipotle chilies diced plus 2 tablespoons of the adobo chili sauce
Instructions
Drain the diced pimentos and place in a large bowl.

Shred 6 cups of extra sharp cheddar cheese.

Add to the bowl.

Open up the chipotles.

Dice two of the chilies and dump in the bowl.

Spoon 2 tablespoons of sauce from the can into the bowl.

Mix until fully coated.

Set in the fridge for two hours or over night.

Serve with tortilla chips.
Notes
Stir this dip until it is much like the consistency of tuna or chicken salad.