Vanilla Malted Marshmallow Ice Cream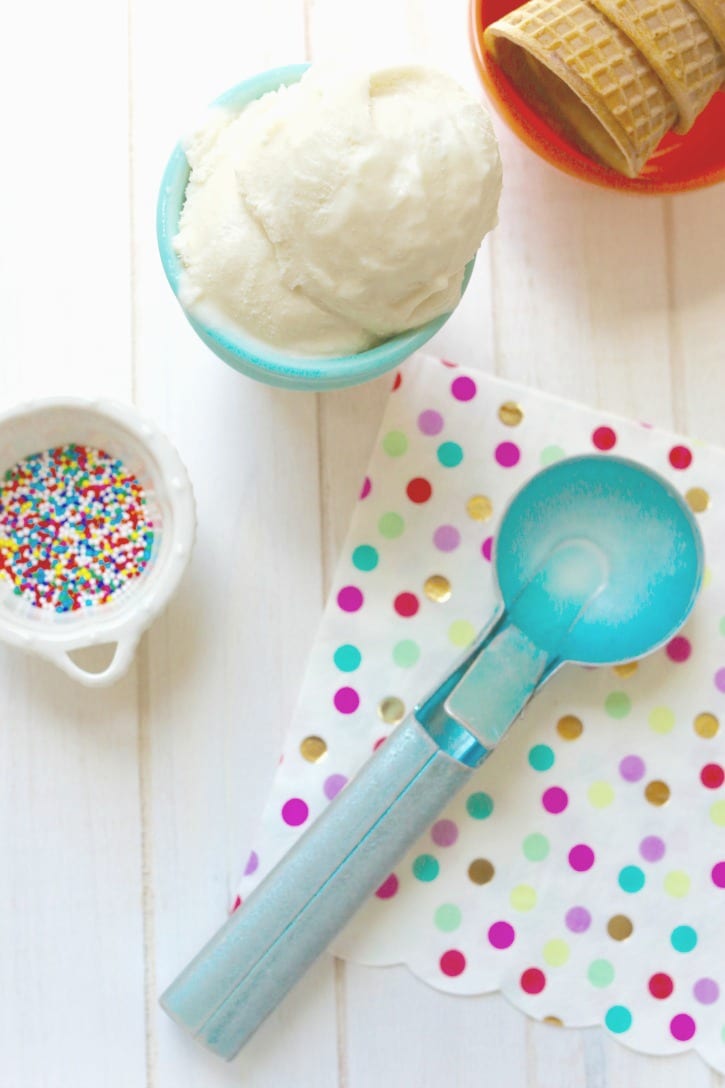 Author:
Simply Happenstance
2½ cups heavy whipping cream
1 cup milk (2 percent or whole)
3 tablespoons malt milk powder
1 teaspoon vanilla
1 jar of marshmallow cream
1 cup sugar (I used Zulka Pure Cane Sugar)
In a small bowl whisk together the milk, malt powder, sugar, and vanilla until sugar is dissolved.
Add in the heavy whipping cream and mix together until all is incorporated.
Pour this mixture into a chilled ice cream maker bowl with the paddle attached and top on.
Turn on the machine and let the ice cream churn for approx. 20 minutes until thickened and fluffy.
Turn off the machine and spoon in the marshmallow cream into the ice cream bowl.
Turn the machine back on and let it churn for an additional 3 minutes.
Turn off the machine and place the ice cream into a freezer safe container and chill for 2 hours.
I used my Cuisinart Ice Cream Maker. I keep my ice cream bowl in the freezer ALWAYS that way it's ready to use when I want to make ice cream.
Recipe by
Simply Happenstance
at https://www.simplyhappenstance.com/vanilla-malted-marshmallow-ice-cream/